It's that time of year again, when many of us start wracking our brains for gift ideas for our loved ones—or for our own wish lists. If your special someone is an Apple user, we have a few gift suggestions that we think you're going to love.
Chargers, Cables, and Adapters, Oh My!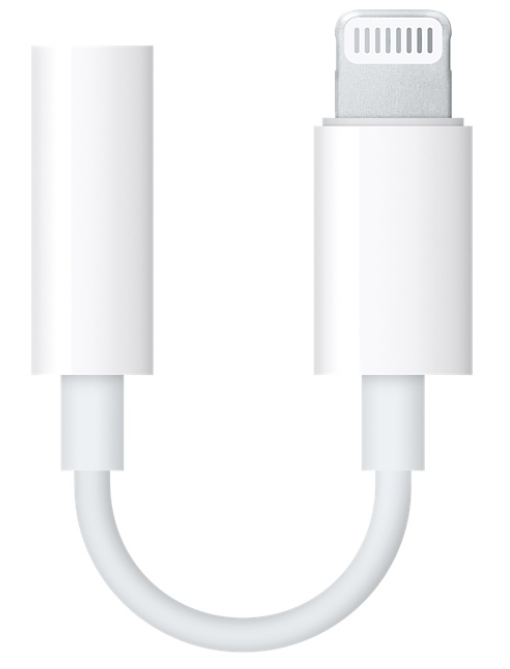 We know that giving someone a cable feels a bit like buying them socks, but Apple's minimalist design and focus on USB-C and Lightning ports means that many users would appreciate extra cables or adapters. You'll want to ask them what they find most annoying about their current cable situation—they might want an extra Lightning to headphone adapter, a USB-C to USB-A cable for connecting some peripheral, or an HDMI cable to run a big-screen TV.
Plus, giving someone a second iPhone, Mac, or Apple Watch charger could reduce battery anxiety or make it less likely that they'd forget to pack one while traveling. It's never a bad idea to have an extra charger on hand. We keep our extras in our cars, suitcases, and backpacks just in case!
AirPods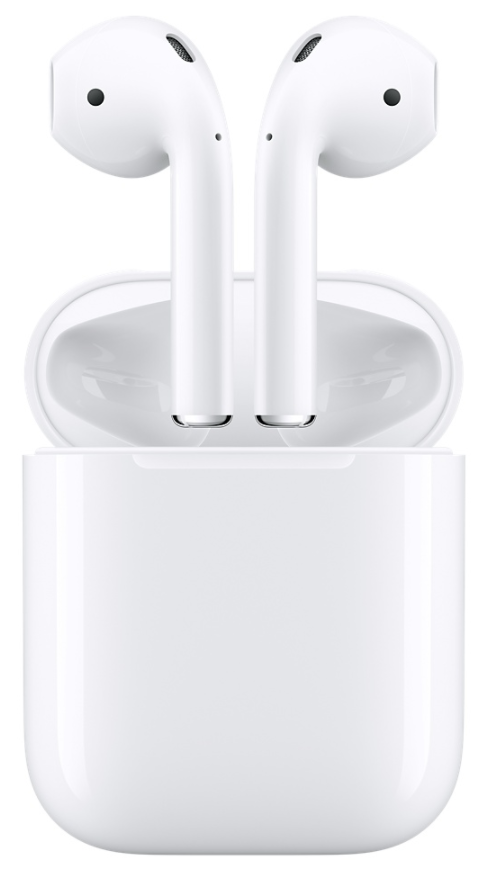 Apple's most surprising hit of 2017 was the AirPods, svelte wireless earbuds that pair quickly and seamlessly to all Apple devices logged in to the same iCloud account. They're light, stay in the ear well, and are comfortable even for many people who couldn't wear the wired EarPods. At $159, they're not cheap, but they're still less expensive than many competing wireless earbuds.
The only catch? Apple has had trouble making AirPods fast enough, so don't assume you can buy a pair as a last-minute gift. Plan ahead for this gift!
Apple Watch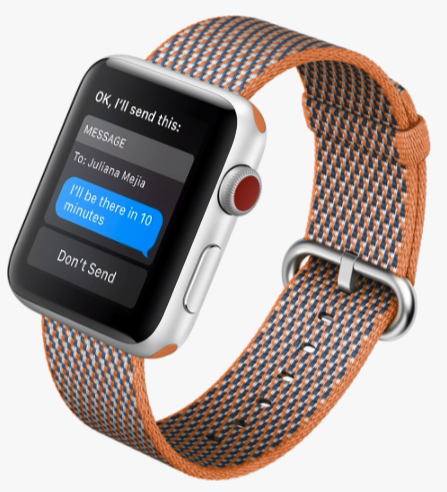 Apple always intended the Apple Watch as an iPhone accessory, so it makes a great add-on for any iPhone user who doesn't already have their iPhone in hand most of the day. For most people, the $249 Apple Watch Series 1 is a fine gift, although the $329 Series 3 is faster and brighter, and doesn't need the iPhone to track a run or bike ride via GPS.
Consider the $399 Series 3 with cellular access only if you're certain the recipient will make use of the watch while out and about without the iPhone, since its data plan costs $10 extra per month.
And, if someone on your gift list already has an Apple Watch, a new band might make a great present—Apple offers a wide variety of attractive and comfortable bands.
Apple TV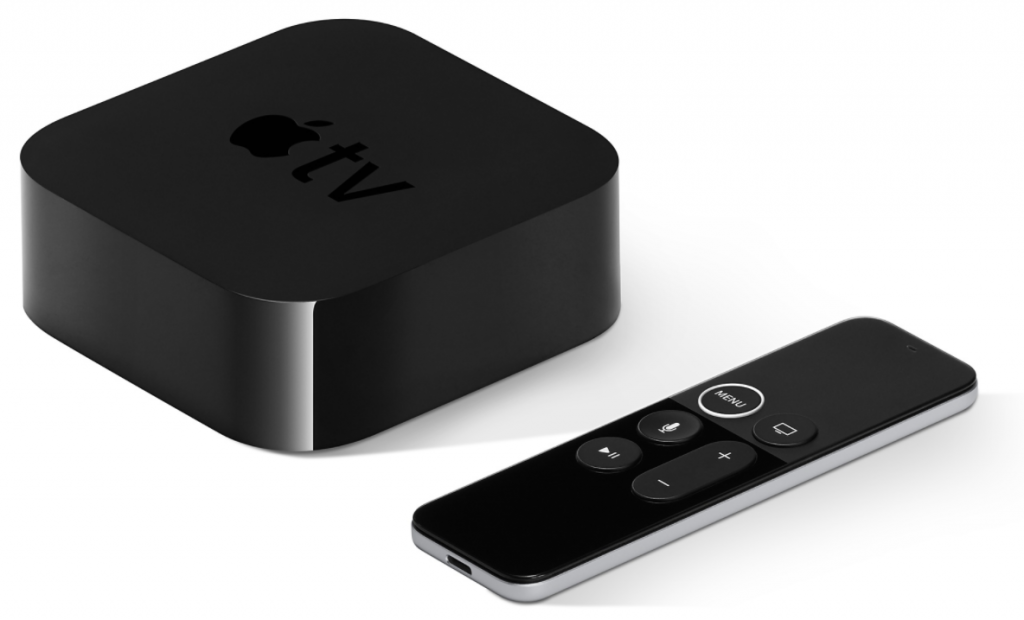 Although it's a few years old, the $149 fourth-generation Apple TV still makes a good present for anyone who watches TV shows and movies from Netflix, iTunes, Hulu, and other Internet streaming video services.
For most people, the $179 Apple TV 4K is overkill, since its support for 4K video and HDR color require a compatible 4K HDR TV purchased in the last year or so.
So stick with the previous Apple TV, and if you're looking for a related stocking stuffer, search for silicone cases that protect the brittle Siri Remote and make it easier to orient in the dark.
iPad
Last, but far from least, if someone in your family has never tried an iPad or is limping along with one of the early models, the current fifth-generation iPad combines good performance and a gorgeous screen with a compellingly low price starting at $329.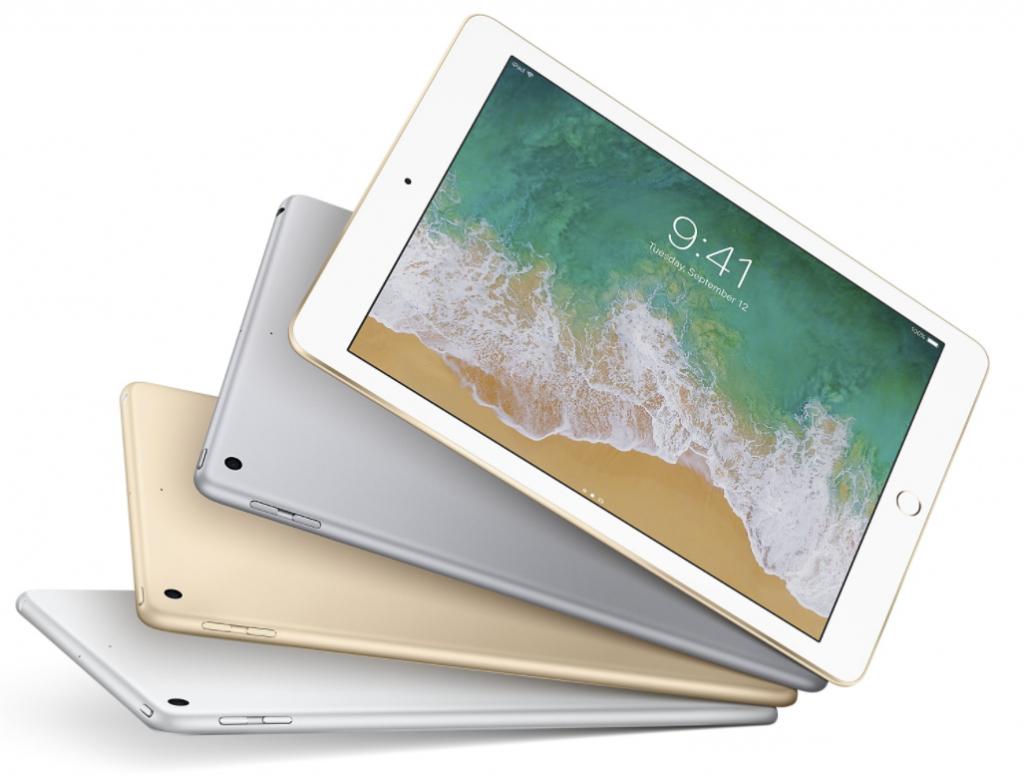 At $399, the smaller iPad mini 4 doesn't provide as much bang for the buck, but it could be the perfect present for a child.
Particularly when buying an iPad for a kid, a durable case is a must—perhaps suggest that as a gift idea to another family member.