MacAtoZ provides onsite and remote consulting on social media networks like Facebook, Instagram, Twitter, Tumblr, and more. Brittany Stenger, our social media expert, has over a decade of experience using social media networks–longer than some networks have even been in existence.
Although our expertise is in Macintosh- and iOS-based computers (iPhone, iPad, etc.), we can readily help PC users with their social media experience. In other words, you need not be on a Mac or an iPad to benefit from our social media consulting services. If you have questions or would like to schedule an appointment, please call 503-507-0410 or email [email protected]
For a limited time, each of the below one-on-one, one hour sessions is just $80!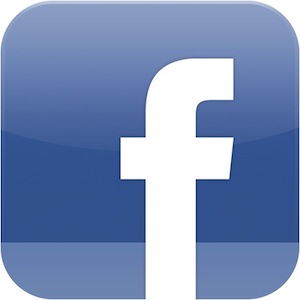 Facebook 101: Learn how to sign up for a Facebook account. By the end of this session, you will be able to successfully sign into Facebook, have a Facebook profile picture (if you wish), cover photo, information on your profile, and understand how to add friends to your friend list.
 Facebook 102: Achieve a better understanding of how to communicate publicly with the people on your friends list. We will explicitly discuss the difference between the Newsfeed and your Timeline. We will also discuss how to get to a friend's Timeline. You will understand how to comment on a friend's Timeline, status, or link that they've shared. You will have the ability to send your first direct message/chat to a friend. This course will cover the definition of a Poke, know how to create an event on Facebook and create or join a group on Facebook.
Facebook 103: Learn how to upload photos to Facebook and create a photo album. You will learn how to "tag" friends in a photo. You will understand how to search out and "like" a business, musical group, author, or movie on Facebook. Facebook 103 will teach how to "Check-in" to a place via Facebook. This course will also cover the "Activity Log."
Facebook 104: Not an essential course, but many people find it very helpful to have a final one-on-one meeting to answer any lingering and review previously covered material that might still be unclear.
One-on-one sessions about Instagram, Twitter, and Tumbler available as well.